What is Training with the Trainer?
So, I've got an awesome idea for one lucky person,
Allow me to explain a little background first…
As some of you might now I enjoy being as fit as I possibly can. I enjoy coaching but also working out with others but only with a small group.  I am working to my own performance, health and body composition goals but would like you to join me…. If you feel it might be a good fit.
I want to get my strength and conditioning along with body composition better before Christmas to set up a great new year.  You see I am turning 40 soon and want to be in the best shape of my life or at least close to it.
I want to help one person do the same.
As you might imagine I have a plan in place and part of that plan could involve you!
That leads me to the unique idea.
I'm looking for ONE dedicated, hard-working person, who will get in the best shape of their life. This person must not only want to workout but also be willing to do the lifestyle things to transform their body and lives.
IMPORTANT NOTE THIS IS FOR ONE MAN OR WOMAN.
DESIRE AND COACHABILITY ARE ALL THAT MATTER.
The workouts are short, challenging, and fun. I will take care of all the training for you and make sure you are progressing safely and efficiently.
Here are the details
– 30-45 minutes in length this includes corrective exercise, workout, mobility, strength, conditioning, and power
– Workout partner must be willing to comply with nutrition and lifestyle changes
– 1 -2 years of workout experience is preferred but not needed
– Partner must be willing to adhere to training and nutrition advice.
– Must be willing to set goals and work to achieve them
– Must be able to workout 2-3 times a week.
– Must be able to train at Jeremy Belter's Fitness Revolution in Brookfield, Wisconsin.
– Must be able and willing to make a financial investment in yourself
"I know I will continue on with the healthy habits I am instilling in my life since I started 6 weeks ago. I am truly grateful for having been a part of this program.   Please do not hesitate to invest your time and money with Jeremy. I promise, you will not be sorry!" Gen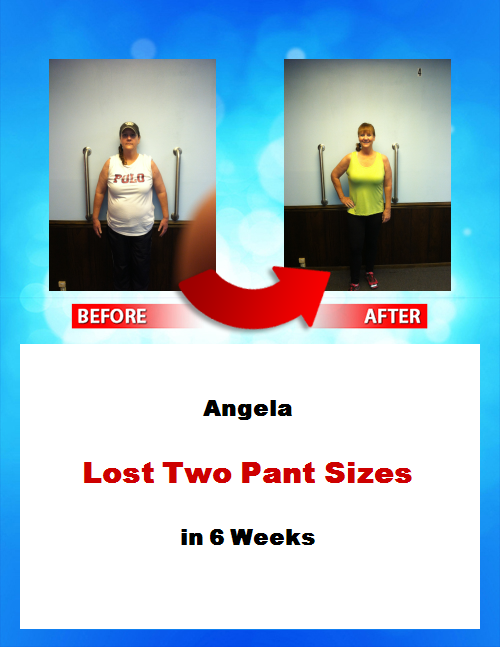 Important Points Below
I like to train hard but smart as well.
Where you start is not the key but rather where you want to go.
The workouts will be adapted to your abilities and where you are starting from with a plan to advance.
You CAN do these workouts
You will NEVER be asked to do something you can't do, or shouldn't be doing… This is about RESULTS, not injury!
But, it doesn't stop there…
Nutrition and lifestyle changes are key to body composition and performance improvements so you will get.
Accountability
Nutrition Plan
Workouts
Recovery Techniques
Guaranteed Results
Fat Loss
Performance Improvements
Strength
Sports Improvements
EVERYTHING Will be hand delivered to you!
All you have to do is SHOW UP and follow the plan!
What is your health, dream body, and performance worth to you?
Can you put a price on a physical, mental, and emotional transformation?
Seriously! What's that worth to you?
Can you even put a price tag on it like a car, home or widget? I'd venture to say no!
You will save time and you do not have to worry about making mistakes you will have a coach and a training partner at the same time!
What's your time worth?
What is expert coaching worth?
Most people will spend money on false solutions. This is not a false solution this will work, this will help you, this will get you results!
Imagine doing something that really works long term. See yourself doing things you could not do in the past. Learn how to get in the best shape you possibly can in the shortest amount of time possible.
Oh yeah; NO COMPLAINERS. 🙂
You've got to be willing to work HARD for your success.
This program is for action takers only not for excuse makers!
So, if you're still left, here's the deal:
I need to learn more about you so I can find the right fit.
If you are a good fit I will get back to you with the rest of the details within 24 hours.
Fill out the form below answer the questions as best as you can so I can chose the best person